Elephants live big lives and no single organisation can hope to secure a future for them on its own. STE is proud to be at the heart of a growing coalition united to save elephants.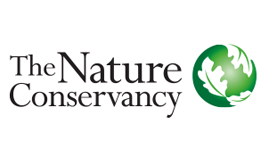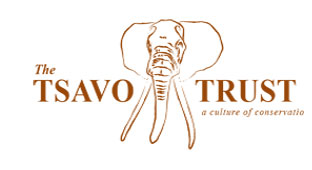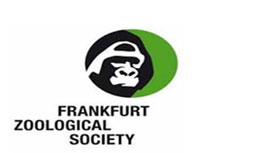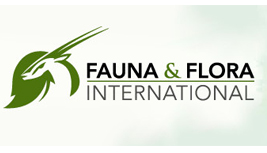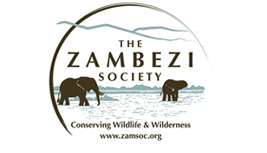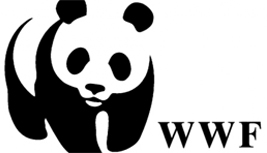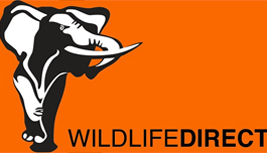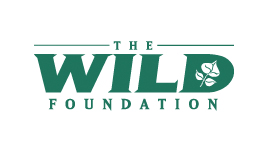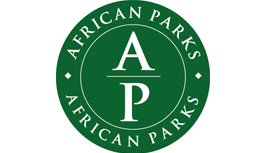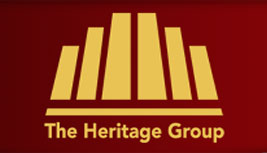 Save the Elephants is proud of the wide diversity of talents that have come together to fight for a future for elephants under our banner. From the beginning we have always combined world-leading scientific minds with the unrivalled experience and deep, intuitive knowledge of African cultures that have long co-existed with elephants.
Save the Elephants relies on donations from individuals and foundations to fund its work to secure a future for elephants. Our conservation activities are built on a continued pioneering research into the ecology and behaviour of elephants and on deep, data-driven insights into the ivory trade and its impacts on elephant populations.