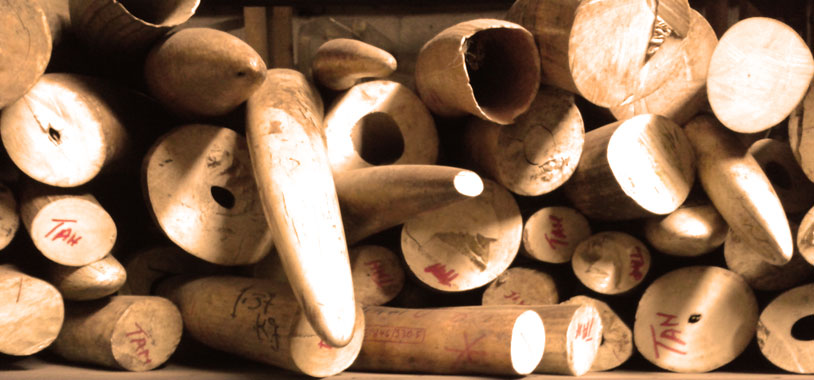 ANIMAL rights campaigners yesterday called for a German conservation officer to be dismissed for shooting an elephant in Botswana and sending pictures of himself posing with his trophy to colleagues at work.
The official, named as Udo Wedekind, boasted in an email that killing the elephant "was really a challenge" in difficult conditions and described his delight at a "real hunting victory".
The hunting trip by Mr Wedekind, head of environmental protection in the central German state of Thuringia, coincided with an international conference in Botswana in December on protecting elephants from ivory poachers.
He was believed to be in the last group of tourists to shoot an elephant before a national hunting ban came into force. In the past, wealthy foreigners have paid up to $37,000 each for a kill.