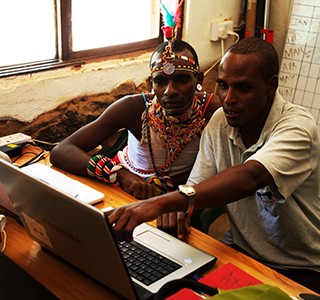 We conduct vital research on elephant behaviour and ecology and pioneered GPS radio tracking in Africa to provide fresh insight into the life of elephants. After over 20 years of intensive monitoring the elephants of Samburu are one of the world's best-studied populations. We also assist in implementing a UN-level programme to monitor the illegal killing of elephants. Our solid scientific data has helped shift international policy towards a better future for the species.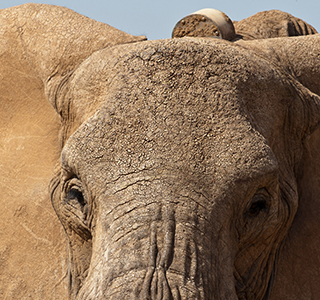 We work with wildlife departments, protected area managers, and communities to assist their efforts to defend elephants against ivory poachers and traffickers. We develop and deploy cutting edge tracking systems to monitor and protect elephants. Through our Elephant Crisis Fund we have supported more than 83 partners in the implementation of over 300 different projects in 40 different countries (July 2020) aimed at stopping the killing, stopping the trafficking, and ending the demand for ivory.
Human-Elephant Co-Existence
Africa's human population is set to double by 2050, creating enormous pressures for elephants. As farmland spreads and infrastructure developments fragment habitat, elephants are being forced into increasing conflict with people. STE provides information on elephant movements for landscape planners to protect rangeland and creates innovative solutions to prevent elephants from raiding crops, such as our Elephants & Bees project.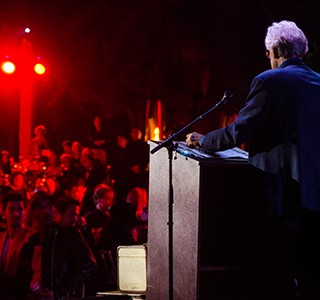 Spreading Awareness Globally
Elephants are intelligent creatures with complex levels of consciousness with a profound role in human cultures as well as African ecosystems. We share our awareness of their importance both locally and internationally through films, publications, a computerised elephant library, a news service, social networks and our website. We involve local people in research and education to develop a conservation ethic based on local knowledge and elephant needs, and recognize that the best ambassadors for elephants are the people with whom they share their land.